Vision Conference 2020 is for leaders of every sphere - Pastors, Homemakers, Business people, Artists, Educators, Activists, Minsters, Doctors, Worshipers, Creatives, Saints, Seekers, and Skeptics...basically, everyone!
Jesus' Commission to "go and make disciples of all the nations" wasn't only given to a select few; we are ALL called to reach this world for the Kingdom of God, and here at Accelerate Educational Ministries, we believe that we exist to equip and empower people to fulfill their God-ordained role in life. 
Vision 2020 Conference is an opportunity for YOU to be encouraged and propelled into further, deeper, wider, and higher dimensions with God.
#VisionConf2020
GUEST SPEAKERS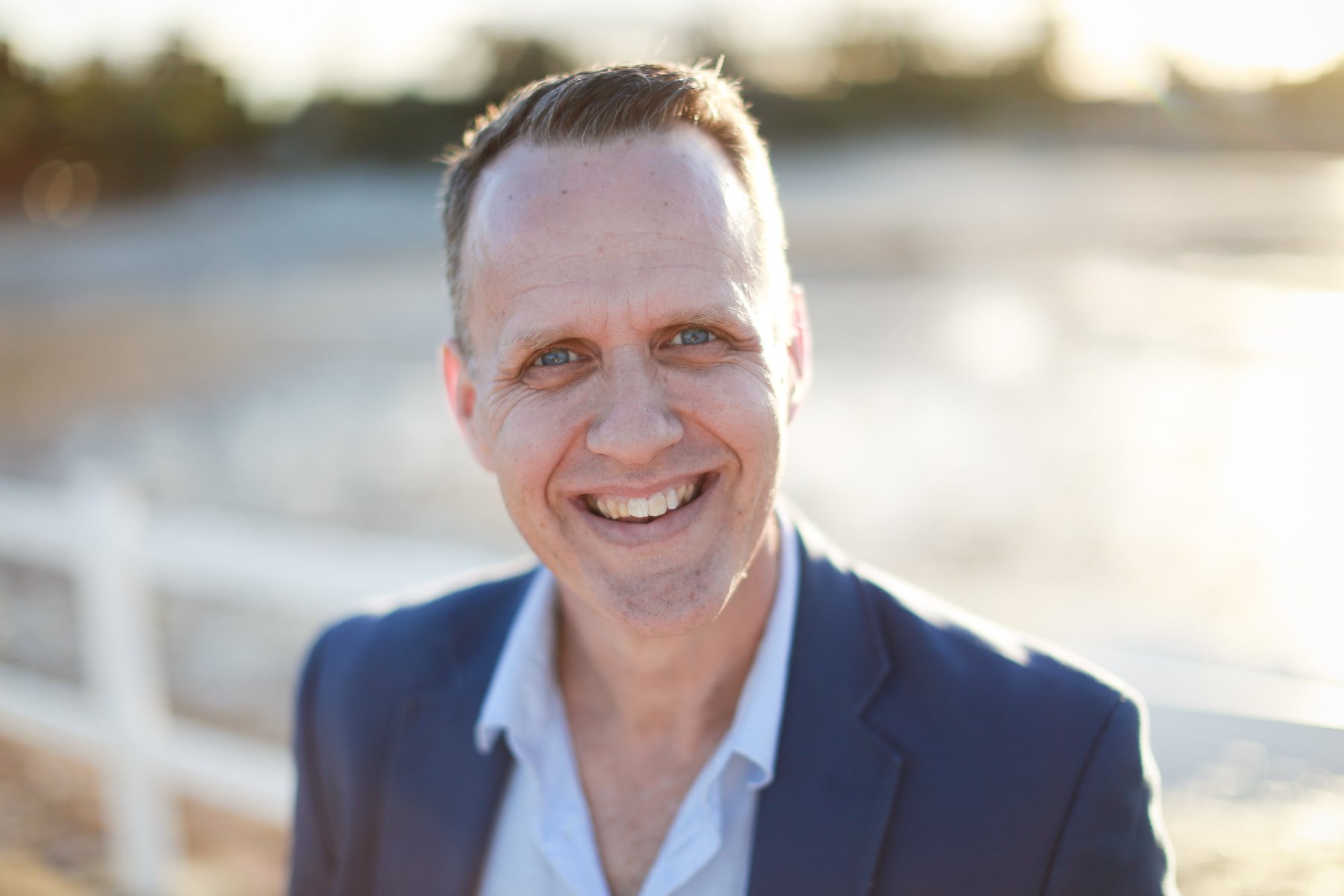 Paul 'Skip' Smith - Alpha International
Paul 'Skip' Smith has been ministering for nearly 30 years in almost every aspect of Kingdom life. From worship to missions, children to seniors, radio to senior pastor (yes, and even women's ministry), he is a prophetic trainer and creative equipper of the Body of Christ who loves to see the power and presence of God manifest. He currently works for Alpha Australia, is married to Leah and they have three children, Isaac, Sophie and Josiah.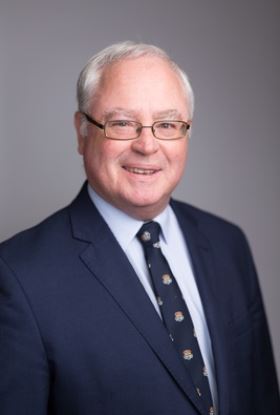 Mark Hutchinson - Alphacrucis College
Mark Hutchinson, BA (Hons), Dip Ed., Ph.D (NSW) is Mark is a highly-qualified leader, educator and core thinker, serving as Professor of History and Dean of the Faculty of Business, Arts, Social Sciences and Education at Alphacrucis College.
With over 30 years of experience in the sphere of Education and over 100 books, research papers & articles in print, Mark brings an incredible wealth of knowledge and insight to Vision Conference 2020.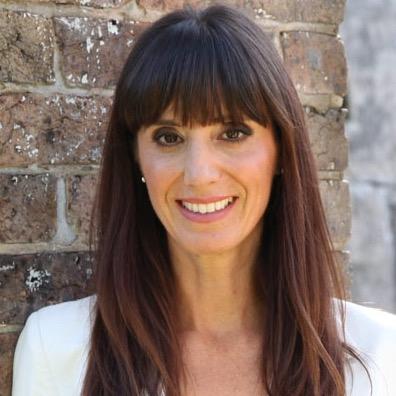 Tania Harris - God Conversations
Tania Harris (PhD.Cand, MA.Min, B.Ed, Dip.T, Cert IV TAA) is a pastor, speaker, author and the founder of God Conversations, a global ministry that equips people to recognize and respond to God's voice. With a diverse history as church planter, pastor and lecturer, Tania ministers across the globe to all traditions and age-groups and is a popular voice on radio in Australia, New Zealand and the UK.
Currently Tania is completing her PhD and has recently published her first book, God Conversations: Stories of how God speaks and what happens when we listen. Tania is an ordained minister with the Australian Christian Churches.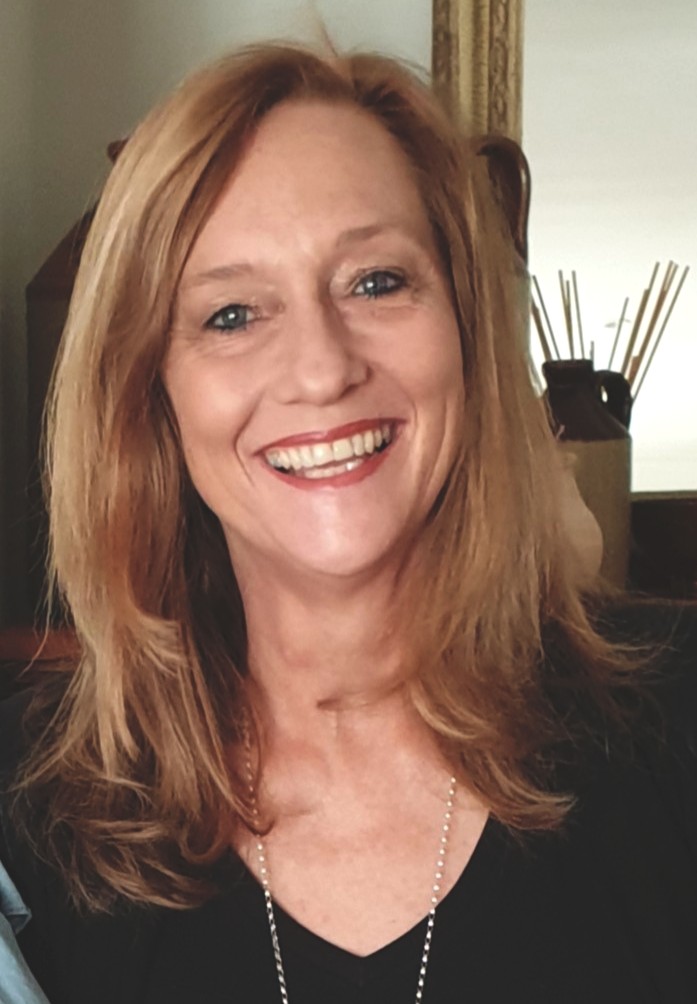 Sheryll is a Spirit-lead speaker with a passion to see people equipped to recognize and fulfill the purpose God has for their lives. Sheryll frequently travelled to other countries ministering at churches, conferences and colleges. Her ministry focus shifted into a new season when her first husband passed away from cancer. Despite the tragedy, she remained constant in her pursuit of God's call to spiritual leadership on her life. Sheryll and her current husband, Ray lead a church plant and served the local church as associate pastors and in various other pastoral care roles.
Over the years, many lives have been changed and touched by Sheryll's willingness to be open and vulnerable with her audience, declaring the goodness of God in the midst of difficult circumstances, and boldly proclaiming the Word of God with a strong prophetic edge.