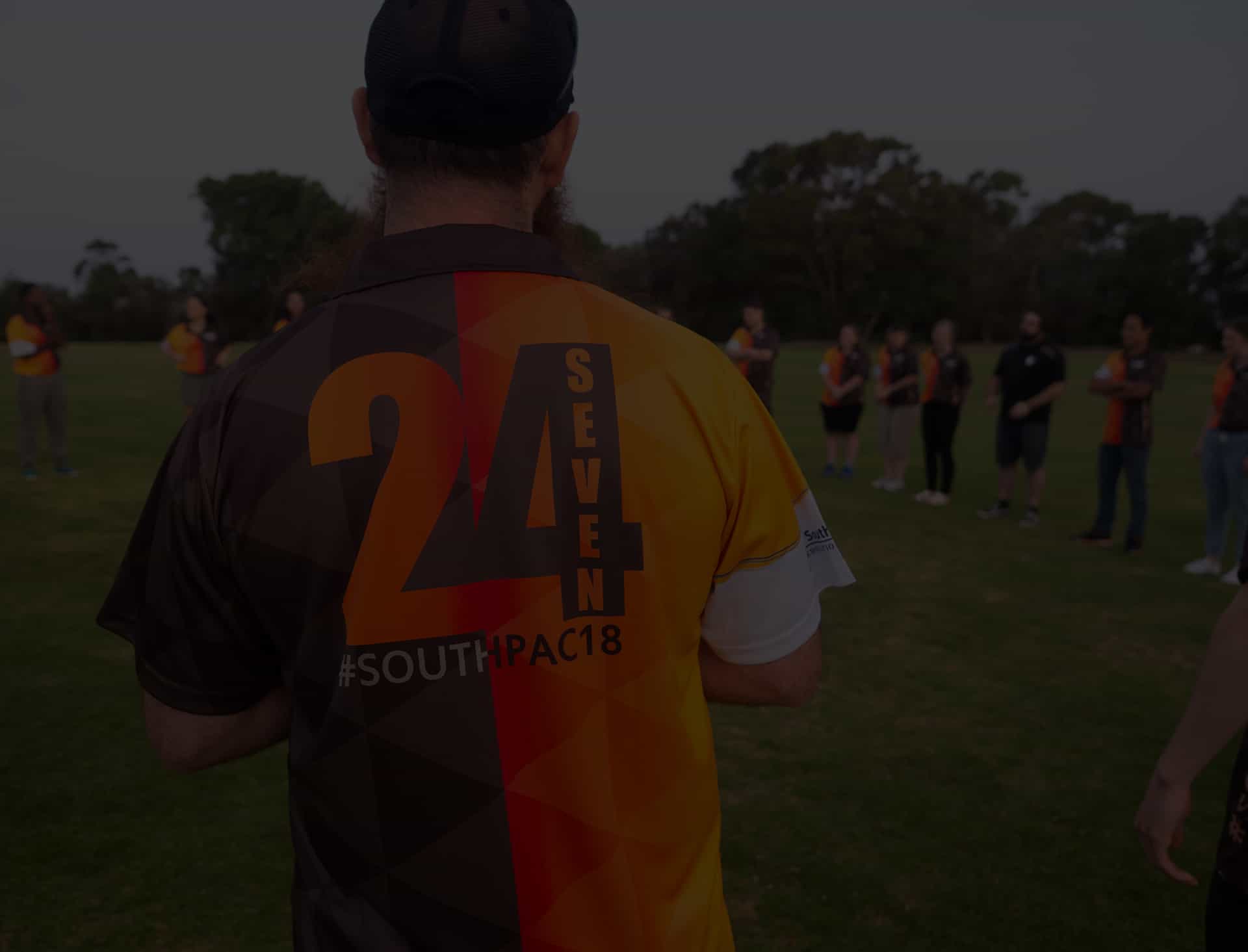 The 24/7 Squad is a team of volunteers who come to Student Convention and are prepared to do anything necessary to help the SCEE staff make Student Convention successful. 
Squad members are usually graduates of the A.C.E. program, however sometimes students can be over 20 years of age and still at school because of the lack of educational opportunities. 
If these older students have a heart to serve, they could also come as volunteer Squad members. The Squad is also open to willing adults who can volunteer their time for the whole Convention. It is an opportunity for students who have been blessed by Student Convention during their school years to put something back into Convention to bless the next generation of students. Senior students who are still enrolled in a school or home school provider may be eligible to serve in a 24/7 squad somewhere other than their own region. These senior students, and their parents and/or supervisors, should contact the Events Coordinator, and their suitability will be assessed on a case by case basis.
More Ministry Opportunities
Monitor Missions
This program, which originated in New Zealand, is an opportunity for A.C.E. senior students or graduates to spend a school term in another school, usually in another country in the South Pacific. Their role is to assist that school by serving as a Learning Center Monitor. The minimum commitment is one school term, however, the volunteer may serve longer if they wish. The applicant will be under the direction of the local school principal while they are serving at the school.
Educational Assistants
Under this program, graduates and adults are able to choose short (one year) or long-term opportunities to serve as educational assistants/monitors in A.C.E. schools either domestically or internationally. Generally, participants in this programs finance their return flights, visas, passports, and spending money; while the host school provides accommodation, general meals, and general transport for the time that the participant is actively involved with that particular school. Any extras or alterations to what has been mentioned above are at the discretion of the school and the participant/s involved. If you would be interested in either hosting international, A.C.E. graduates or sending your graduates on short/long-term, cross-cultural experiences to A.C.E. schools else-where in the world, please contact the Schools Services Department.
Missionary Teachers
There are opportunities for qualified teachers, especially in English, to do intensive staff training with schools in South Pacific nations and Indonesia. These training courses would be at the initiative of the local school and could vary from a week to long term service. SCEE would help to put interested parties in contact with each other. Any qualified teachers who are interested should send their details to events@scee.edu.au